7 reasons why it is great to have an IT geek as your boyfriend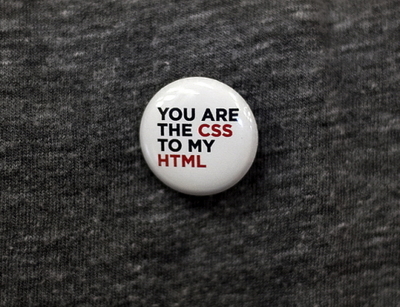 I've read quite a number of articles saying why girls should not love an IT geek (a coder in particular). There's some justice needs to be done here, I'm gonna give my reasons about how a programmer can be the best lover of all kinds.
1. Look at all those people who are miserable for having their computers crashed yet do not dare turning up in a technical store because of the pricey rate they charge, you'll see how lucky you are. You don't even have to put your computer with valuable data into a stranger's hand. Downloading stuff? No problem! Fixing an error? You know who you should turn into. Even if you two are half the world apart, the geek will know some way (as always) to access your computer just like you two are sitting next to each other.
2. As you interact on Facebook even more than within your home, and Facebook is where all your friends are, who wouldn't be moved when one morning waking up checking your Facebook page and find out a whole application dedicated to the only purpose: telling you how much you are loved?
3. Computer and the Internet is a vast subject. If he masters it, you'll never know what surprise is awaiting. It could be a DVD he gave you on Christmas (which turned out to be a movie he spent months on making), a code hidden somewhere in a picture (which you decoding it yourself is part of the surprise), or a love letter hidden in a zipped file as an email attachment. Believe me, you'll just get surprised over and over again.
4. Taking him out to see your friends, you'll never have to worry he doesn't get along. Being sharp with everything on the Internet means he knows all the Hollywood gossips to chat with the girls, and all the latest headlines as well as tech gadgets to join the guys' conversation.
5. Feeling stressed doing research for the upcoming essay? You always have someone willing to give you a hand. No one is better than him when it comes to using Google!
6. If you are experiencing an LDR (Long Distance Relationship), an IT boyfriend comes into handy more than ever. Being physically apart means the Internet is all you rely on, and you can never be sure what could happen with your favourite messenger.
7. Above all, an IT geek is… still a geek. And if you want to know how good a geek is as a boyfriend, consult this article