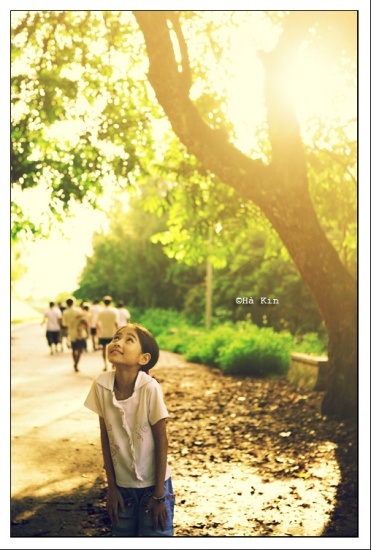 Put on your tie, you start a flight
See the world from 35,000 feet height
You the big guy bringing people to the sky
Know what? I think there are even fewer pilots than priests in the world
That's why you should never give up your pride
You, the guy of roads and bridges
The one of railways connecting places
It's all about physics and mathematics that I never understand
But
Think of a world without any transportation then
Can you ever imagine?
You, my little friend but has big dreams
Be a businesswoman? I'm sure it's not easy as it seems
But knowing you enough that I understand
You will make it and be richer than any of our friends
Girl, on the dance floor what do you feel?
All the glamour of the ballroom what do they mean?
High heel shoes and charming dresses
You dare to drop your economics books to go with the dream?
And me and you being "future journalists"
Hey people say it is the "fourth estate"
But it is not for us to manipulate
You, me, hopefully we can change the society
Bring down corruption and dictators (whoever they can be)
Hey friends we all have a whole future waiting ahead
Don't just go with the flow however we are led
You can be a big guy no matter what you choose
Building up our countries and making a better world, that's what we'll do
Sylvie
Friday the 13th
Ảnh: Hà Kin